Assortment
24 different models
The state-owned company DSB is an independent public company that operates passenger traffic on the state's rail network and has approximately 7,100 employees.
Danish Railway and 2·Be have been collaborating for more than 25 years on work- and safety footwear for a wide range of employees and various employee groups.
The many requirements, employee groups and the different work situations requires a close cooperation – no unit must be overlooked. All the while, we continuously develop and improve already designed products. This close cooperation ensures that the footwear is always the best version of what is needed and always developed with the newest technology that both increase work efficiency of the employees, are durable in any changing weather conditions and support the any work situations.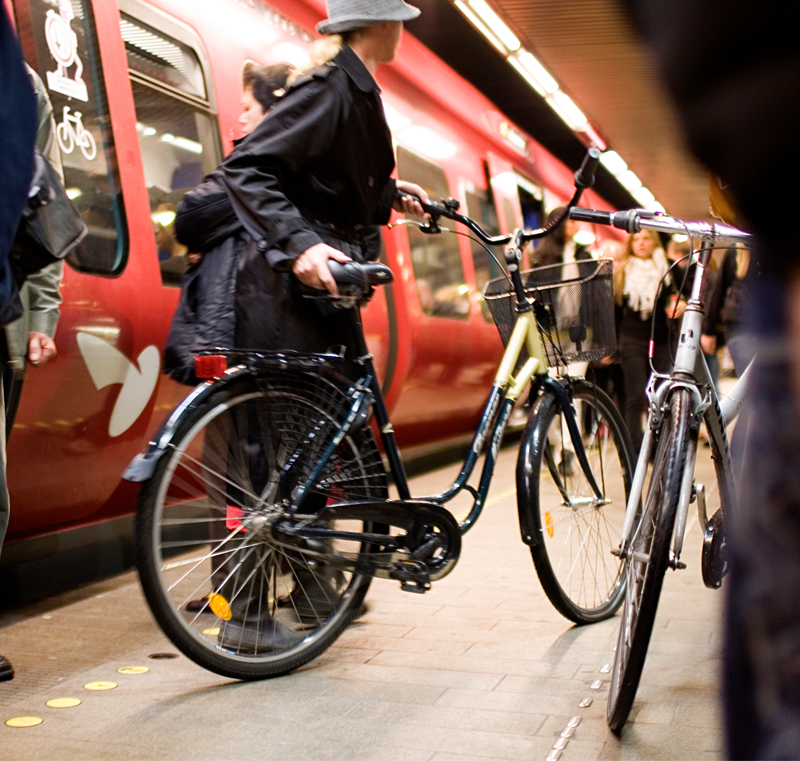 We have developed a unisex assortment that can support heavy work, that can be presentable in customer contact and at the same time an assortment that can handle the Danish weather, which can be warm, hot, wet, cold and always changeable.
The many different unisex models are both classic and presentable and at the same time are very comfortable during the hot summer months. For autumn and winter, we have created a warm, comfortable boots for the Danish Railways employees, which is durable and has anti-slip rubber soles.
We continue to put our years of experience, our vast product knowledge and great know-how into play when we, in close collaboration, deliver footwear that support the Danish Railways employees in the best possible way.